Welcome to Freedom Elementary
Meet our New Assistant Principal
Cameron Dickson
Preschool Information
This Is an in-home, technology-delivered kindergarten readiness program that is designed to give Utah four-year-old's an individualized reading, mathematics, and science curriculum with a focus on reading. Children participate in the program the year before they attend kindergarten. The UPSTART program is administered by the Waterford Institute.
Teacher and Employee of the Year
Congratulations Mrs. Charlotte McGee and Mrs. Crystal Burningham
Summer Office and Library Hours
Last Day of School Information
SORA E-books and Audiobooks
Freedom Elementary Open House
August 16 3 -5 p.m.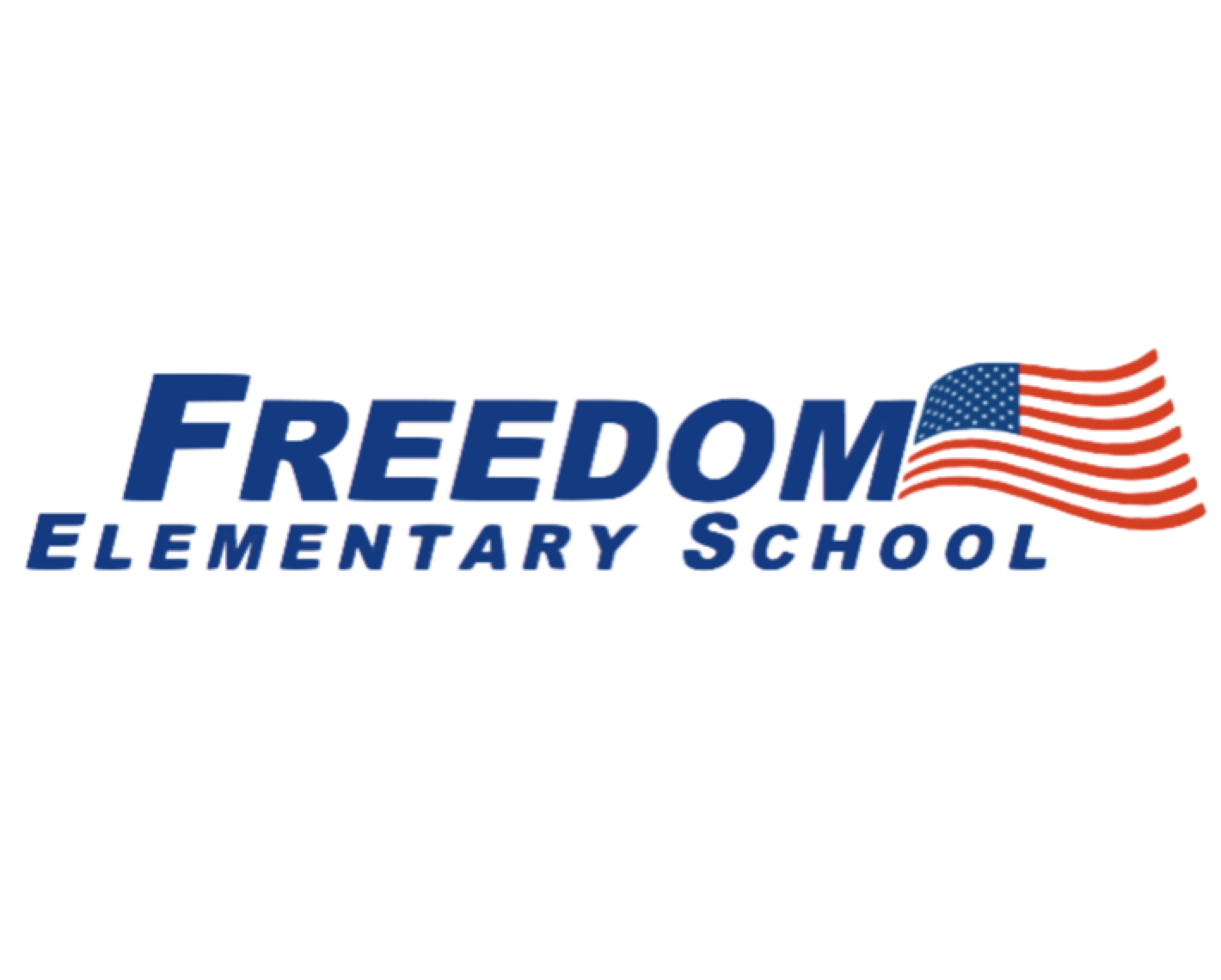 Read Freedom Newsletters Here.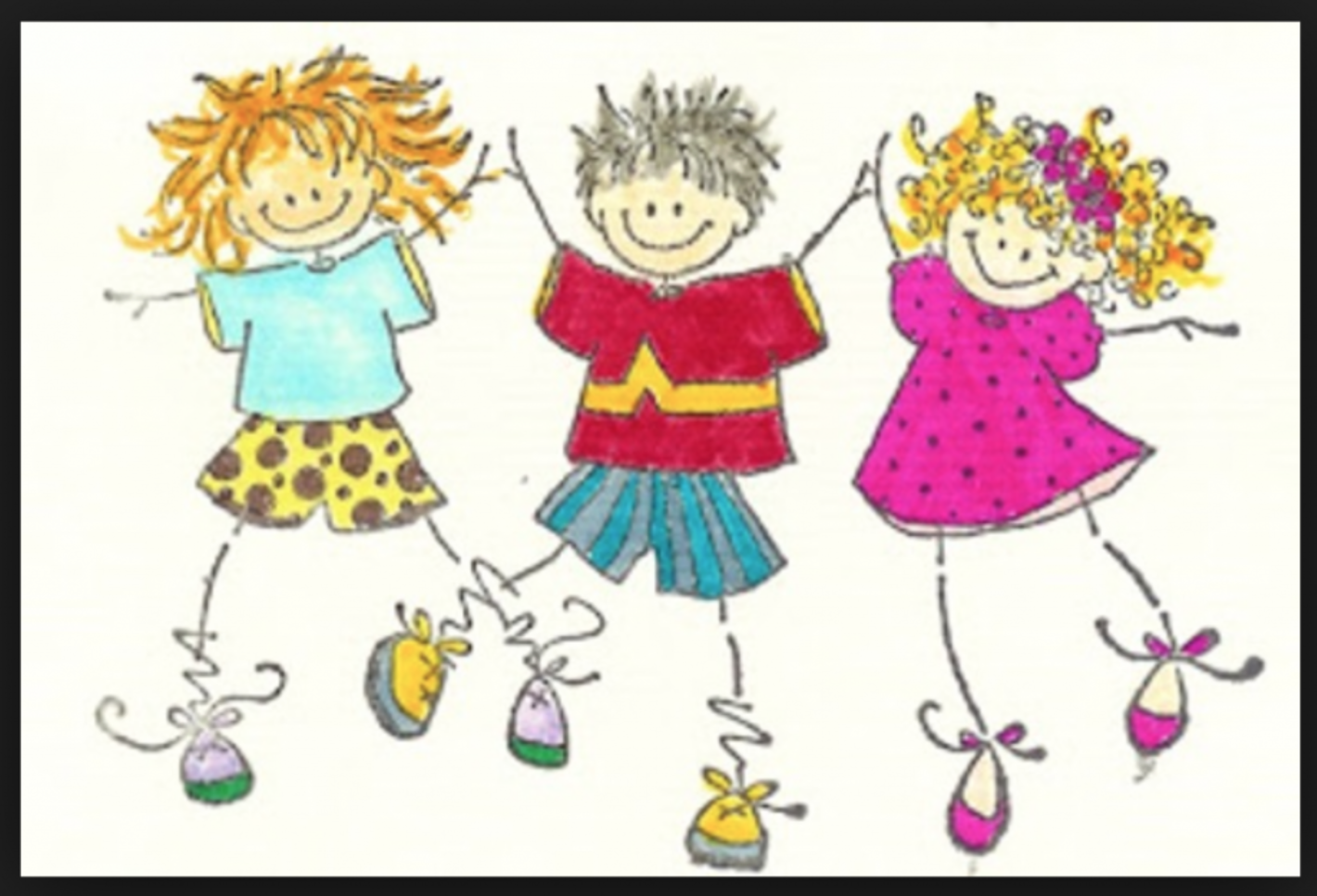 (more…)
Early Out Monday Schedule
Grades 1-6
A Track 8:00-1:15
B Track 9:10-2:30
AM 9:10-12:00
PM 12:35-2:30
Tuesday – Friday Schedule
Grades 1-6
A Track 8:00-2:15
B Track 9:10-3:30
AM 9:10-12:00
PM 12:35-3:30
1st Grade 12:00-12:35
2nd Grade 11:50-12:25
3rd Grade 11:40-12:15
5th Grade 11:30-12:05
6th Grade 11:20-11:55
4th Grade 11:10-11:45