Welcome to Freedom Elementary
SEP Conferences
Wednesday, February 5th - Thursday, February 6th
Preschool Information
This Is an in-home, technology-delivered kindergarten readiness program that is designed to give Utah four-year-old's an individualized reading, mathematics, and science curriculum with a focus on reading. Children participate in the program the year before they attend kindergarten. The UPSTART program is administered by the Waterford Institute.
A.L.L. Testing
Register online with Alpine School District Testing for 2nd-7th graders on Saturdays from January 11th to February 8th 7:30-11:30 am or 12:30-4:40pm
SORA E-books and Audiobooks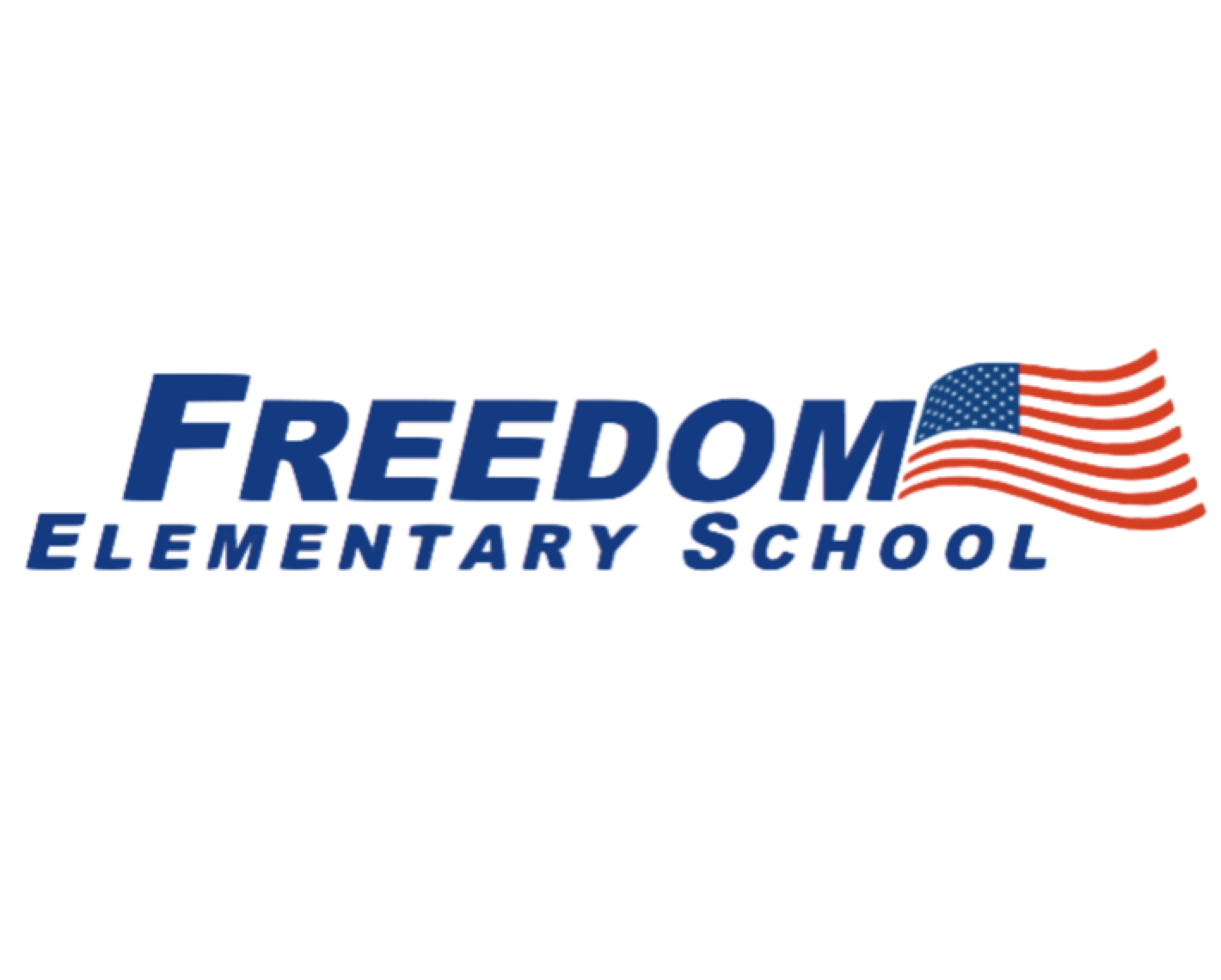 Read Freedom Newsletters Here.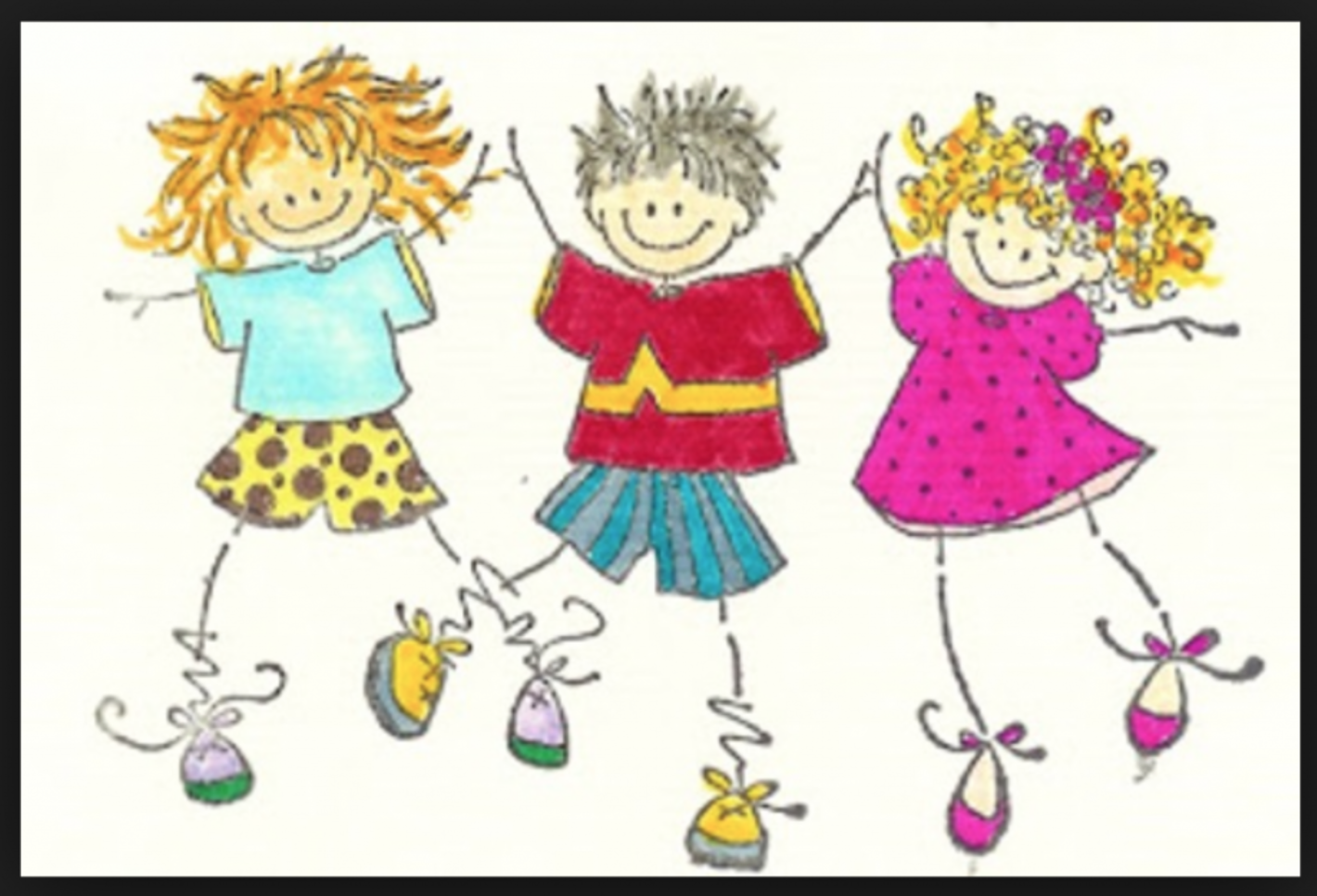 (more…)
Early Out Monday Schedule
Grades 1-6
A Track 8:00-1:15
B Track 9:10-2:30
AM 9:10-12:00
PM 12:35-2:30
Tuesday – Friday Schedule
Grades 1-6
A Track 8:00-2:15
B Track 9:10-3:30
AM 9:10-12:00
PM 12:35-3:30
1st Grade 12:00-12:35
2nd Grade 11:50-12:25
3rd Grade 11:40-12:15
5th Grade 11:30-12:05
6th Grade 11:20-11:55
4th Grade 11:10-11:45