Welcome to Freedom Elementary
Robotics Class
Session Dates are January 27th, February 3, 10, 24, March 2, 16, 23, 30 and April 13 (being the showcase). Each Session is from 2:30 - 3:45 in Adam Smith's room
Meet our New Assistant Principal
Adam Huffaker
Teacher Appreciation Week
March 16th-20th
Preschool Information
This Is an in-home, technology-delivered kindergarten readiness program that is designed to give Utah four-year-old's an individualized reading, mathematics, and science curriculum with a focus on reading. Children participate in the program the year before they attend kindergarten. The UPSTART program is administered by the Waterford Institute.
Penny Wars Scholarship Fundraiser
February 11 - February 29th
SORA E-books and Audiobooks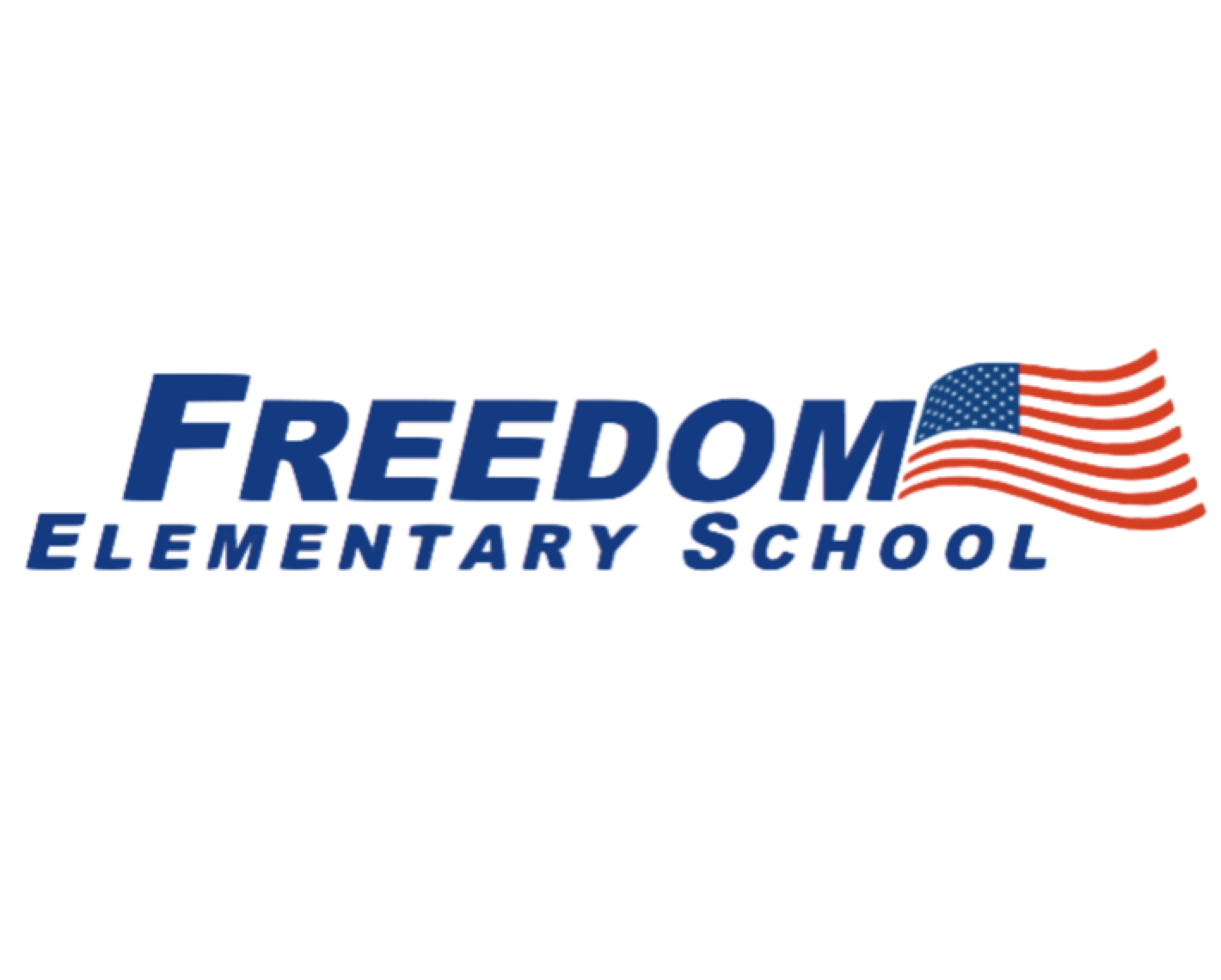 Read Freedom Newsletters Here.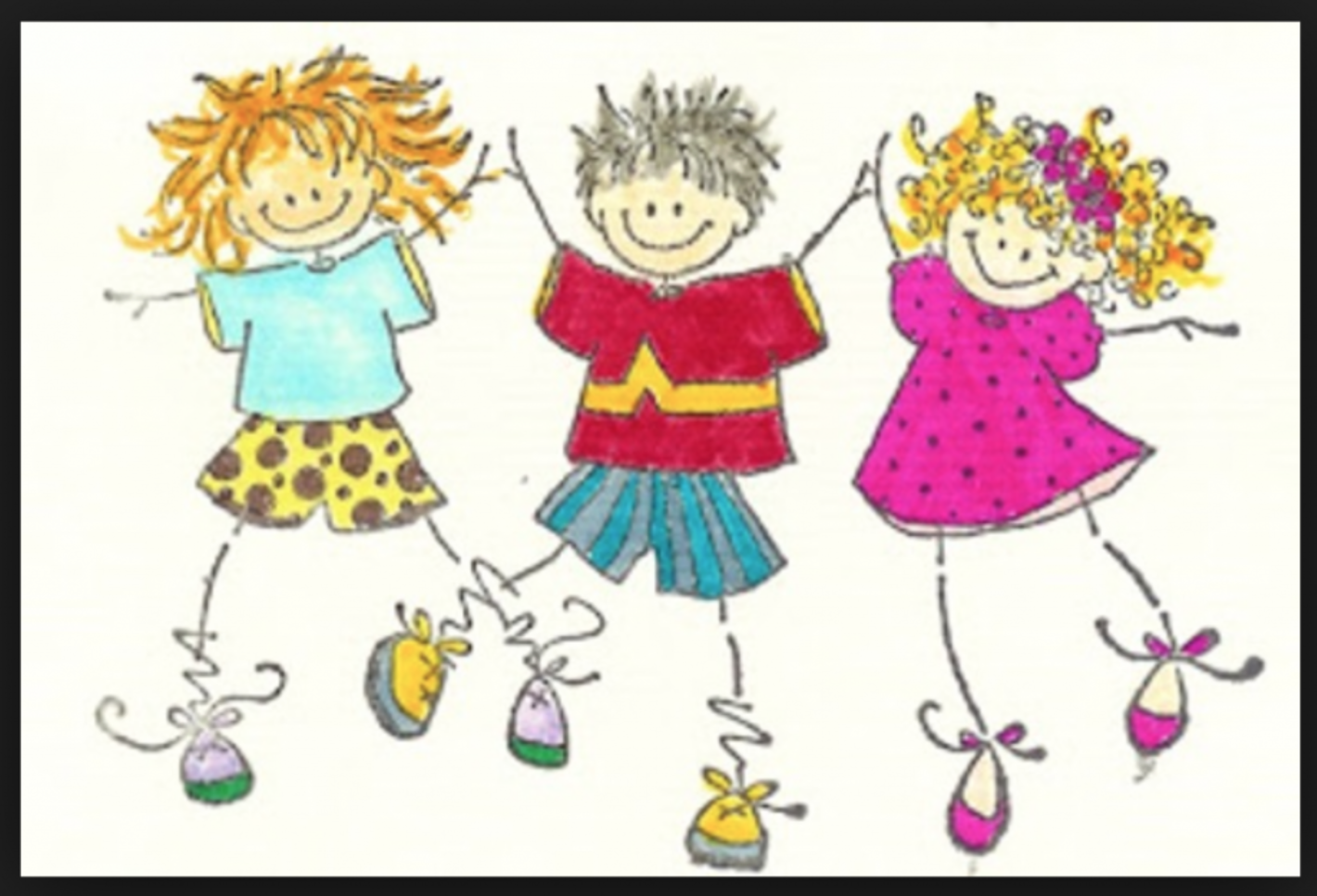 (more…)
Early Out Monday Schedule
Grades 1-6
A Track 8:00-1:15
B Track 9:10-2:30
AM 9:10-12:00
PM 12:35-2:30
Tuesday – Friday Schedule
Grades 1-6
A Track 8:00-2:15
B Track 9:10-3:30
AM 9:10-12:00
PM 12:35-3:30
1st Grade 12:00-12:35
2nd Grade 11:50-12:25
3rd Grade 11:40-12:15
5th Grade 11:30-12:05
6th Grade 11:20-11:55
4th Grade 11:10-11:45