COVID-19 INFORMATION
All schools to dismiss beginning Monday, March 16, 2020. UPDATE: School dismissal and online learning will continue through May 1st.
School hours and how to contact
Beginning March 30th, the school will be closed to the public. If you need to pick up things at the school, you will still be able to contact the school office from 8:00am to 12:00pm by phone (801) 610-8707 or you can fill out the form using the link below and someone will get in contact with you!
Grade Level Websites
Here is a collection of each grade level's websites so you can access content while your child is away from school! Please remember to contact your child's teacher if you have questions.
Additional Resources
Here is a list of other resources available to you.
We are still providing breakfast and lunch!
Instructions for picking up breakfast and/or lunch can be found at the link below. Breakfast and Lunch will be provided from 9:30am to 11:00am.
Need to check out a Chromebook?
Chromebooks can still be checked out from the school while we are doing online learning, please contact the school to check one out.
2020-2021 Kindergarten Registration
Kindergarten registration will be handled online this year. Please click on the Kindergarten Registration Google Form link to begin the process. (Submissions will open Monday, March 30th at 8:30am)
Calendar Changes
Because of COVID-19 there have been many changes and we will continue to have changes to our school calendar of events. Please check back often to see updates to this calendar.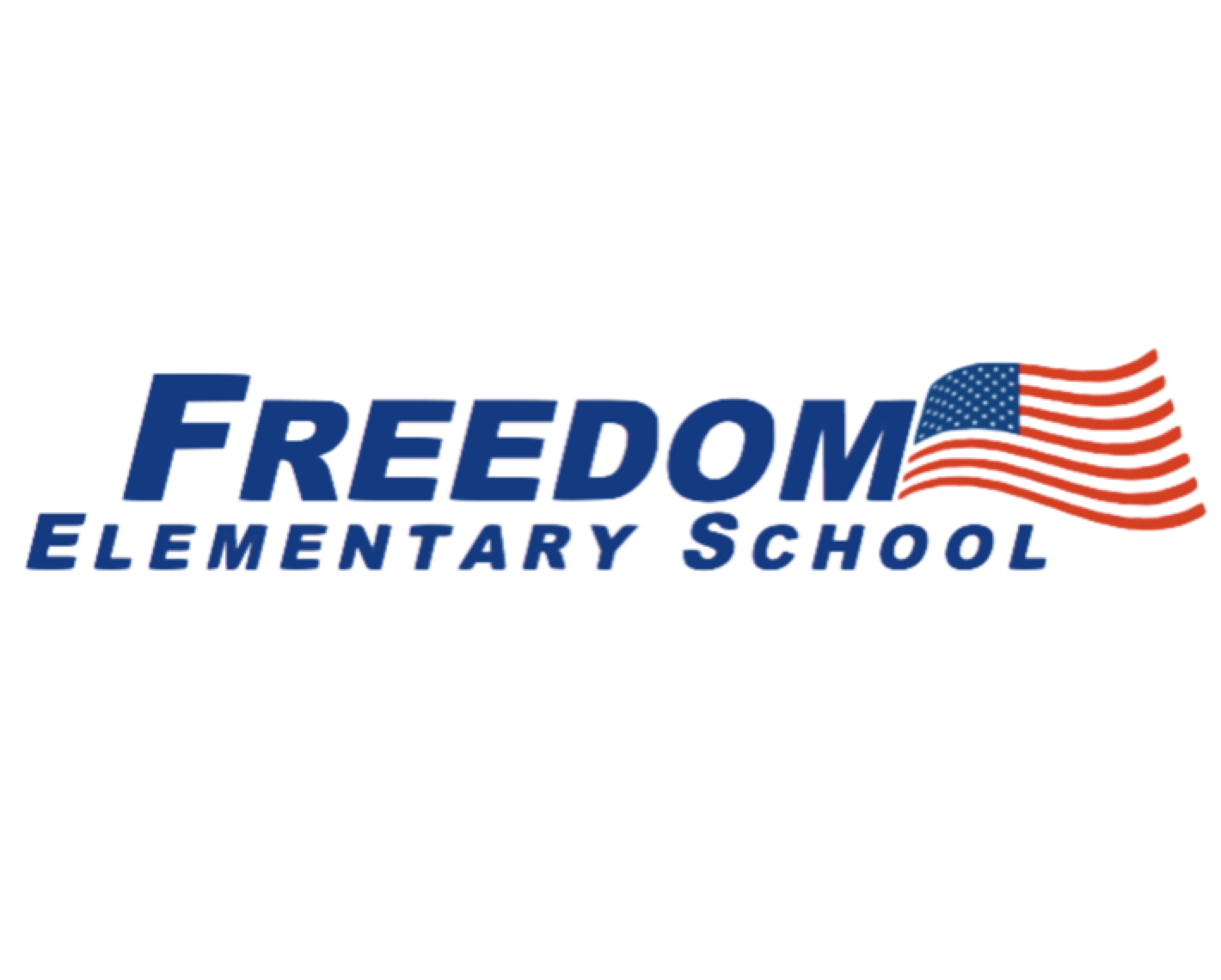 Read Freedom Newsletters Here.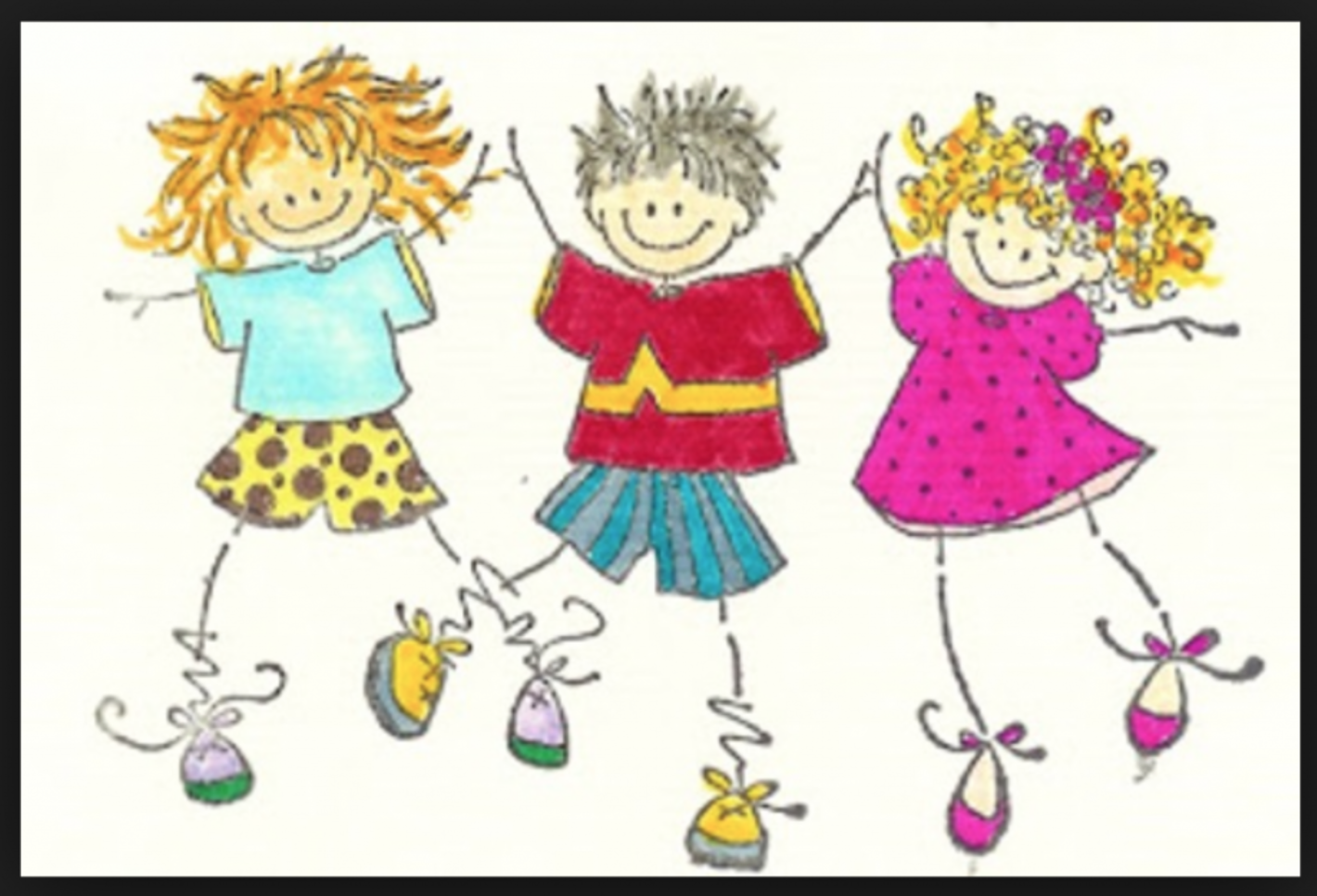 (more…)
Early Out Monday Schedule
Grades 1-6
A Track 8:00-1:15
B Track 9:10-2:30
AM 9:10-12:00
PM 12:35-2:30
Tuesday – Friday Schedule
Grades 1-6
A Track 8:00-2:15
B Track 9:10-3:30
AM 9:10-12:00
PM 12:35-3:30
1st Grade 12:00-12:35
2nd Grade 11:50-12:25
3rd Grade 11:40-12:15
5th Grade 11:30-12:05
6th Grade 11:20-11:55
4th Grade 11:10-11:45